The challenge of design
Great projects equals great responsibility
Circling Raven Golf Course, Tribal Course, Idaho
digital brochure
news & blog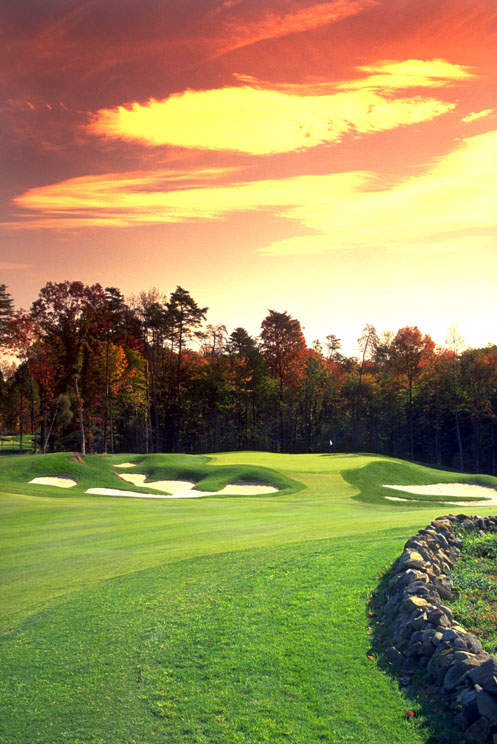 Professional results . . .
experience Matters
Memorable Projects Define Us
Westfield's Golf Club, Upscale Daily Fee – Virgina
A career in golf architecture is an honor that reinforces the partnership with owners who trust your judgement and skills to fulfill a lifetime dream for them. It is also about being part of a team of professionals, all dedicated to creating the best possible course on a unique piece of property.
 150 courses later . . . we are still striving for greatness, it never get old and every project brings pride to the company and our team. A Gene Bates Signature Design, is just that.  It means that I am willing to place my own reputation and signature on the project to earn your trust.
The Pursuit of excellence
Every Course, Every Project Crafted Exactly To Your Needs
Canyons Golf Club, Resort Daily Fee – Utah
We have been honored with many national awards and wonderful projects. The button below is a link to a full PDF copy of our career of projects. Please review and feel free to reach out directly to discuss your project.
Daily Fee Golf
Private Course Clubs
Upscale Resort Golf Destinations
Full Course Renovations and Rerouting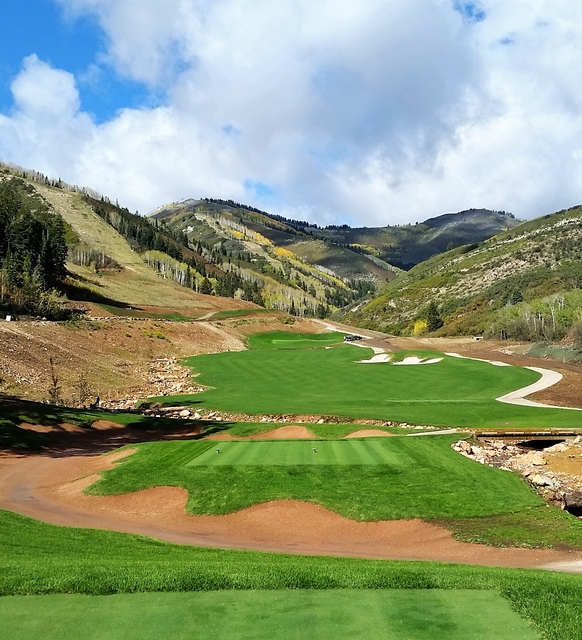 Our course list
A career of friendships and memorable designs
bates golf group services
Site Analysis
Plan documents
project permits
project bids
enviromental impact
contractor selection
site engineering
on-site supervision
course routing
agronomic services
Course grow-in
Promotion, PR & Marketing