Specialties
We Can Do it All
The Bates Golf Group prides themselves on the precise attention to detail that every successful project adheres to.  There is so much more than moving some dirt to the full-service list of abilities and responsibly required to build a quality golf course today.
 The Bates Golf Group, believes in the team approach. Trusted professionals in a multitude of skill sets make up the core of our experienced team. Typically a golf course is the crown jewel of an overall master plan. Our team works closely with the entire master plan's goals. Coordinating infrastructure, amenities and purpose to the targeted demographic is important to insure that the entire project is a success.
 "On-Time and On-Budget" is not just a catch phrase with the Bates Golf Group, it is a key part of our professional mantra and company reputation. The integrity of design and goals of the ownership is paramount to our day to day operations. Below is a partial list of our extensive services.
Sunrise Golf Course - Utah
Gene Bates | Johnny Miller Design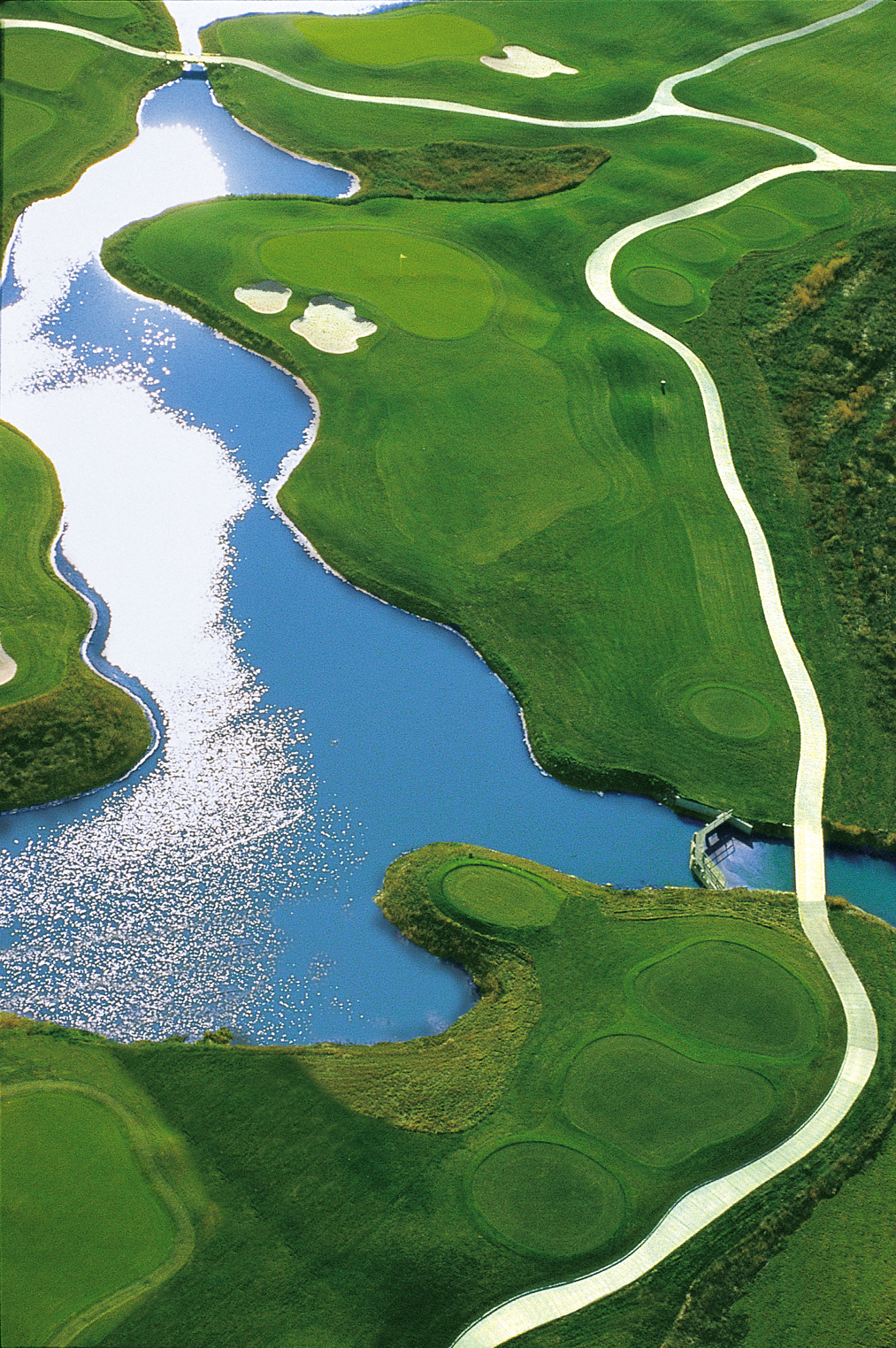 OUR SERVICES
What We Do Best
PROMOTION, PR & MARKETING
Design background
Making The Most of Your Opportunities
Gene Bates has served as president of Gene Bates Golf Group since 1988.  As a golf course designer with over 25 years of experience in the industry, he has provided professional services for the design and construction of golf courses around the world. He works closely with PGA Tour professionals Fred Couples and Johnny Miller on many of his designs in the United States (including Hawaii ), Europe and Asia.  Mr. Bates' experience in the golf course design industry has allowed him to develop expertise in the areas of design, engineering, construction management, and landscape architecture while gaining a vast knowledge of agronomy and golf course maintenance.