Trust - passion - teamwork
The Magic of Gene Bates and Fred Couples
Carolina National Golf Club, Semi-Private – North Carolina
Digital Brochure
News & Blog
One of the Longest Player | Design Partnerships on the PGA Tour

Gene Bates and Fred Couples have one of the longest Tour Player Designer relationships on-going in the golf course design industry. They established the relationship in 1991 and have collaborated on projects worldwide. The partnership touts the Couples Bates Signature Design Series of incredibly well-received championship courses.
 His insights to the game are incredible, self-taught and honed on the PGA Tour, he understands the elite player challenge to a course. However, from playing in hundreds of Pro-Ams, he also is well aware of the needs of the common everyday player with a high handicap.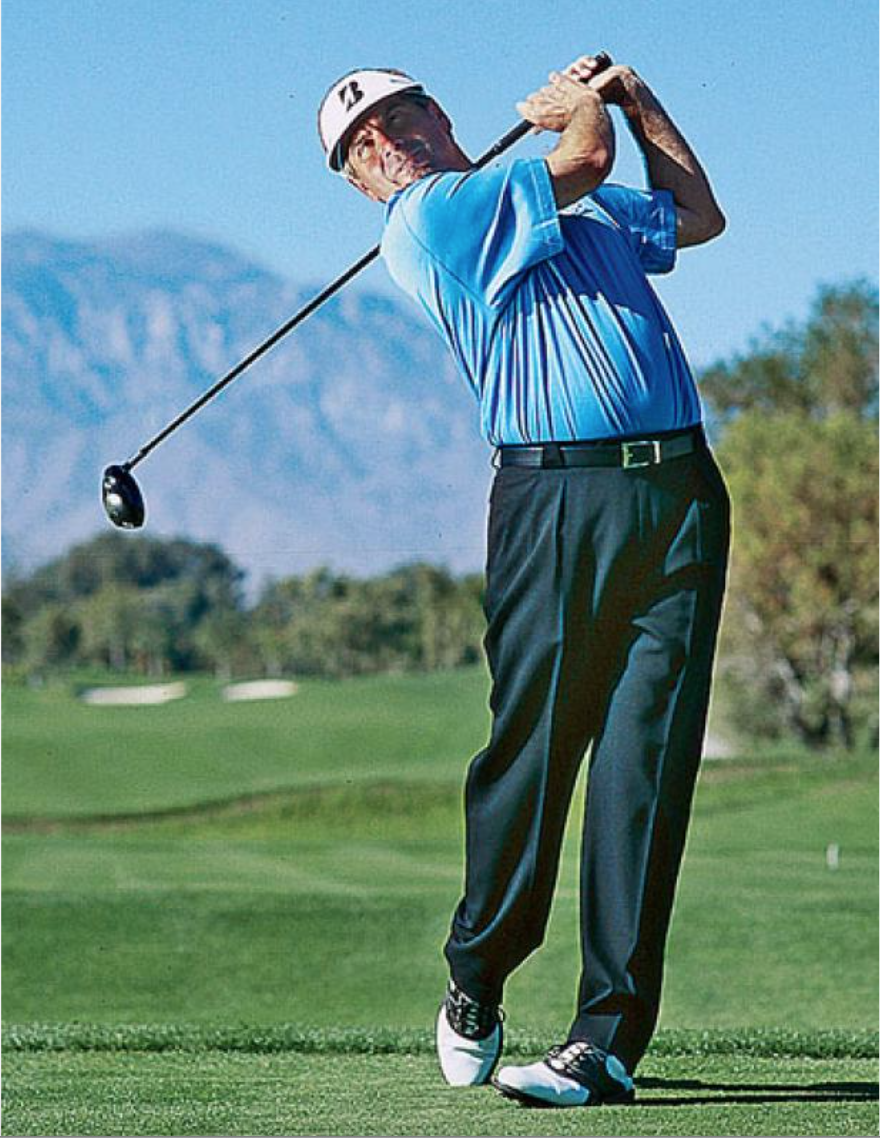 Experience That Speaks Volumes
World Golf Hall Of Fame, He Knows Golf.
Fred Couples is an American professional golfer who has competed on the PGA Tour and the PGA Tour Champions. A former World No. 1, he has won 64 professional tournaments, most notably the Masters Tournament in 1992 and the Players Championship in 1984 and 1996.
 Couples was named the PGA Tour Player of the Year twice, in 1991 and 1992. He also won the Vardon Trophy for lowest scoring average in each of those years. He has been named to the United State's Ryder Cup team five times, in 1989, 1991, 1993, 1995 and 1997.   In 1992, Couples became the first American player to reach the number one position in the Official World Golf Rankings.
In August 2011, he won his first senior major at the Senior Players Championship and followed this up in July 2012 when he won the Senior Open Championship. He was inducted into the World Golf Hall of Fame in 2013. Couples garnered the nickname "Boom Boom" for his long, accurate driving ability off the tee during the prime of his career. 
A proven partnership
Golf Courses Built Exactly To Your Needs
Fred has also maintained his incredible popularity among his fans – A huge asset to the PR of any of the Couples / Bates Signature Course.
In addition, his popularity and infectious attitude is a huge benifit to a project's success.
Tour level expertise
Multiple on-site apperances
Branding, Marketing and ongoing PR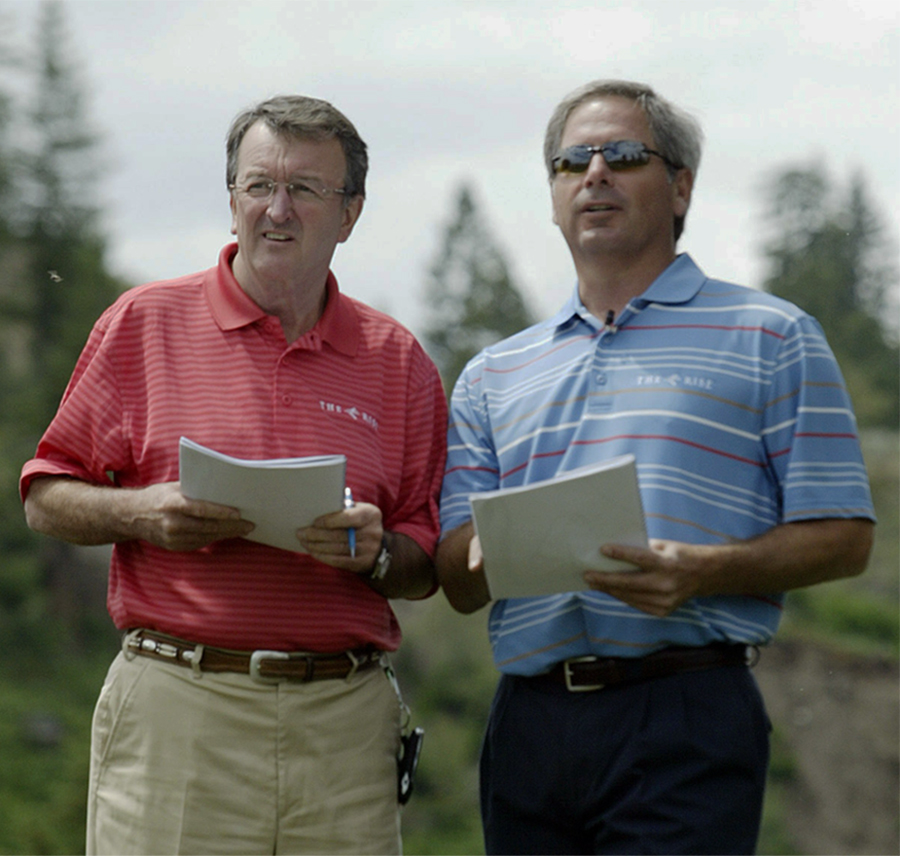 Top tier Tour Players
Is Having Fred Couples The Right Choice For Your Project?
Let's Discuss It.
Business Advantages
Branding, Marketing & Ongoing PR
multiple onsite visits
Media Coverage
Tour Player relationships
Understand elite golf needs
Pro-Ams – Understands Amateurs
Ambassador For your property
World golf hall of fame