A collection of some of our favorite projects . . . And greatest challenges.
Click on any of the boxes to see and learn more.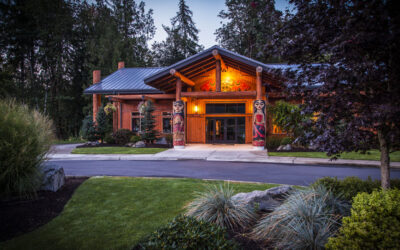 Since its grand opening in September of 2011, the Gene Bates designed Salish Cliffs Golf Club has garnered the adoration and awards from every major golf ranking organization.
read more