A collection of some of our favorite projects . . . And greatest challenges.
Click on any of the boxes to see and learn more.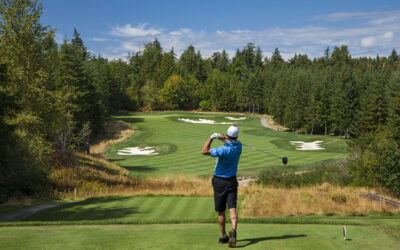 Let it be clear, the 7,269 yard course, built on 320 acres with 600 feet of elevation change has not gone unnoticed in its nearly 12 years of existence. Quite the contrary, the course and facilities have rocked the awards and media accolades. 
read more