A collection of some of our favorite projects . . . And greatest challenges.
Click on any of the boxes to see and learn more.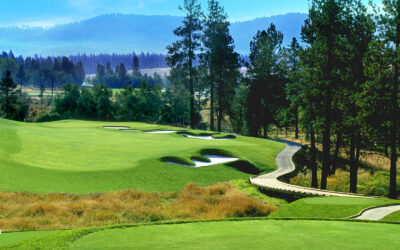 The list of awards for Circling Raven keeps growing. However, one thing that has NOT changed one bit is the original Gene Bates course design itself.
read more