20+ Courses World Wide
Designing Courses For Most Of His Life
Matt Swanson joined Bates Golf Group in December 1991 as an associate designer. From 1992 to 1995, he supervised the on-site construction of several golf course projects in Kansas, Ohio, Kentucky and Georgia.
 In May, 1995 Matt returned to the main office where he now serves as Senior Golf Course Architect.  Matt has designed over twenty courses in the United States, Canada, Egypt and Japan.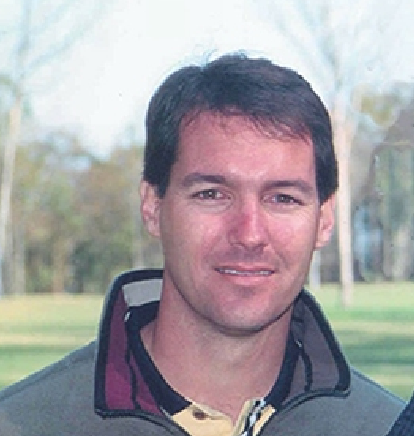 Matt was an art major for three years at Tennessee Temple University in Chattanooga prior to transferring to Ball State University in Muncie, Indiana where received his Bachelor of Landscape Architecture degree in 1991.  With his background in Fine Art and Construction, Matt is able to artistically represent an example of the finished golf course to owners and contractors prior to any work being done on the golf course site.
Soldier Hollow Golf Course – Also – The Olympic Cross Country Venue in Utah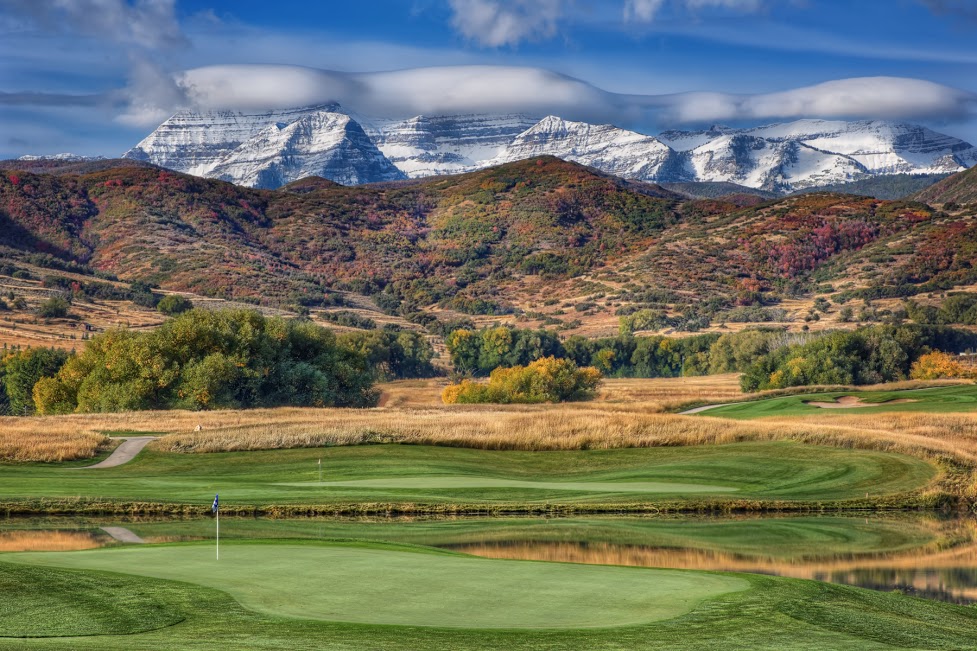 As the Senior Designer with the Bates Golf Group team, Matt is responsible for assisting Gene, Fred Couples and Johnny Miller with development of base information, routings, strategy and design.  Matt is also responsible for design coordination, strategy development, plan and bid document production, technical specification preparation, project review and contract review. 
 As an integral part of our team, Matt is often the first to visit the course site to become thoroughly familiar with the site-specific issues of the project in order to assist in the development of the golf course plans.  From this knowledge, Matt will take the lead in the development of the plan documents for the team.
A total team effort
Taking Golf to The Next Level
From The Shores
Salish Cliffs Golf Course – Washington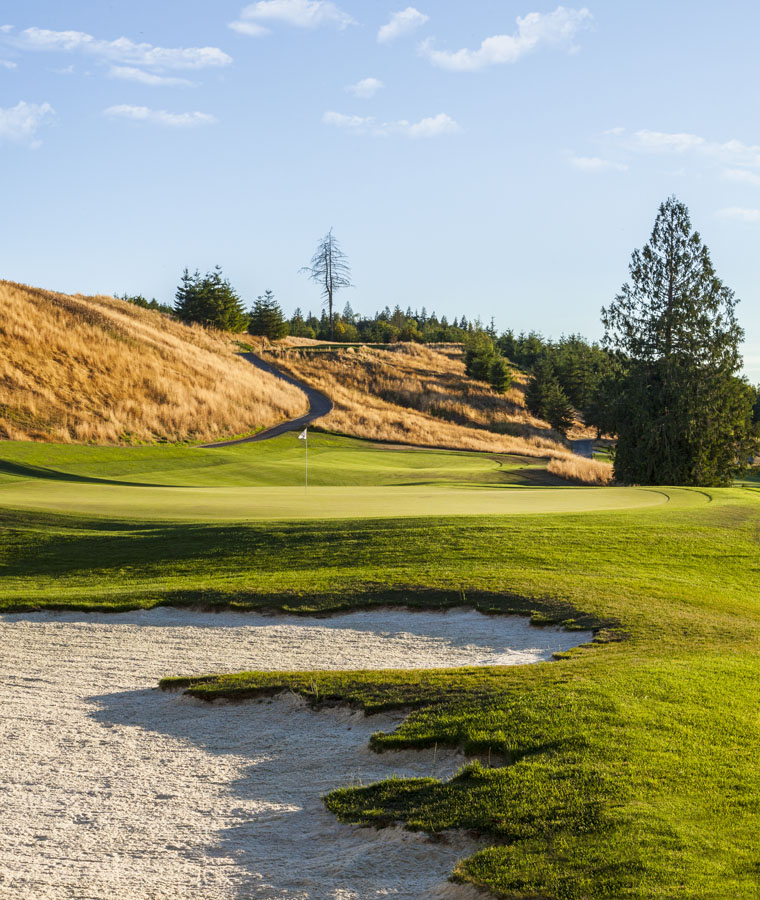 To the mountains
The Canyons Golf Course – Utah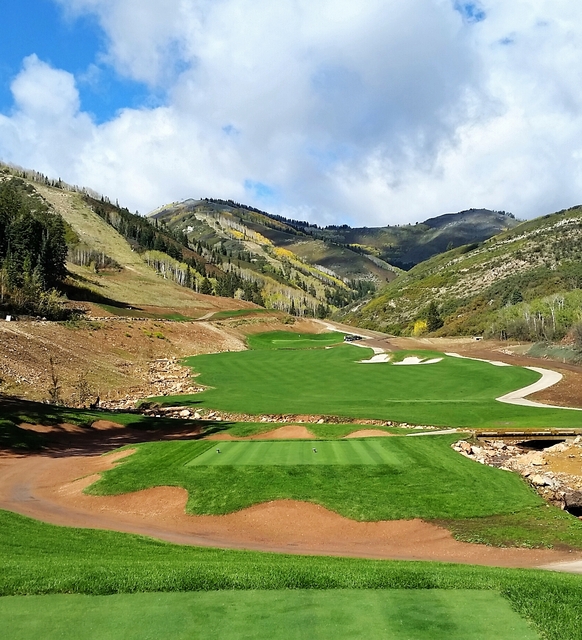 Testimonial
"We rely upon the backs of many to accomplish our award-winning designs and courses.  However, no one carries more of the load than Matt Swanson on a daily basis. He has my utmost respect."
Gene Bates, President
Bates Golf Group