One Goal - One Team - Your Course
Bates Golf Group Design Team
Westfield's Golf Club – A Couples | Bates Design
Digital Brochure
News & Blog
1.

ownership

Our team starts with course ownership, the vision of the owner is paramount to the development of the course. Without this synergy, the team is not working together, and the project goals are not achieved as planned.
2. Professional
Yes, any architectural design group can divide up responsibilities – But do they work as a true team as found with the Bates Group team?
We also tout top tier PGA player consultants such as Fred Couples who adds his invaluable player insights to our projects.
3.

The Team Players

Our team players also include our long-term relationship with engineers, water management, drainage, permit specialists, irrigation, contractors, shapers, agronomists, superintendents and on-site supervision.  These relationships, with these professionals, are why we win awards with our clients. 
Golf Course Design
A Team Of Professionals
Proven Success
It's Always About The Details.
After construction, our team consults with the grow-in team, arranges PR releases, site appearances, top quality photography and media promotions are all an important part of a total team approach.  Bottom line, a professional team in all aspects of a project, produces the finished golf course and accolades we are all proud of.  We design our courses to make a positive impact on the individual community, ownership and long term goals.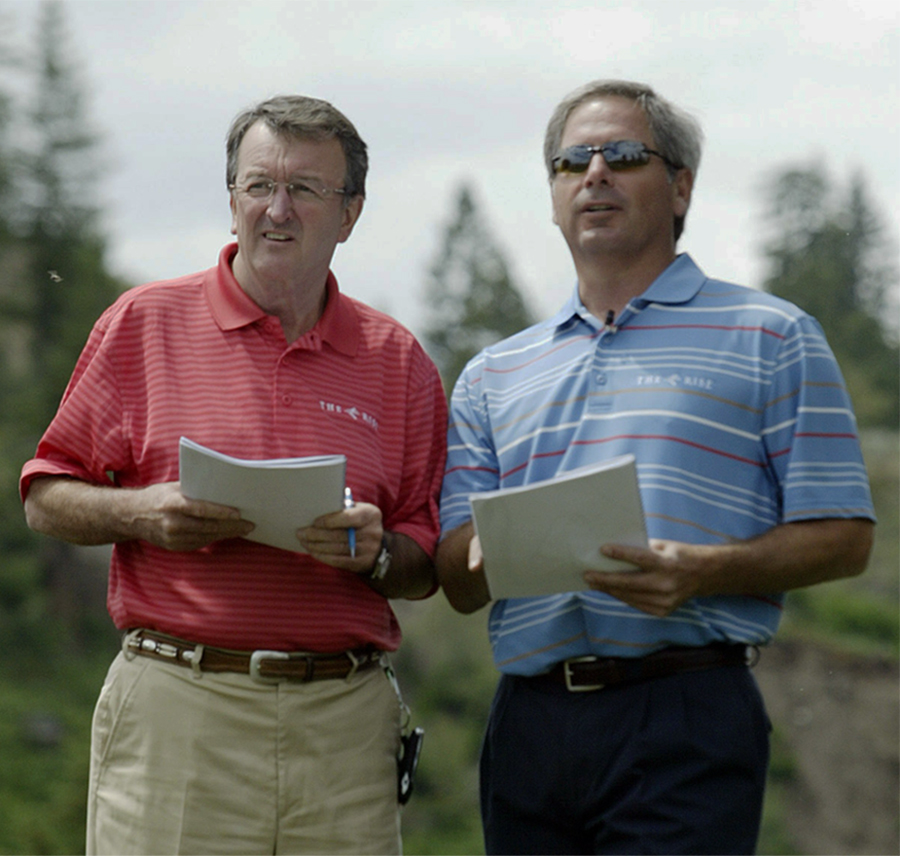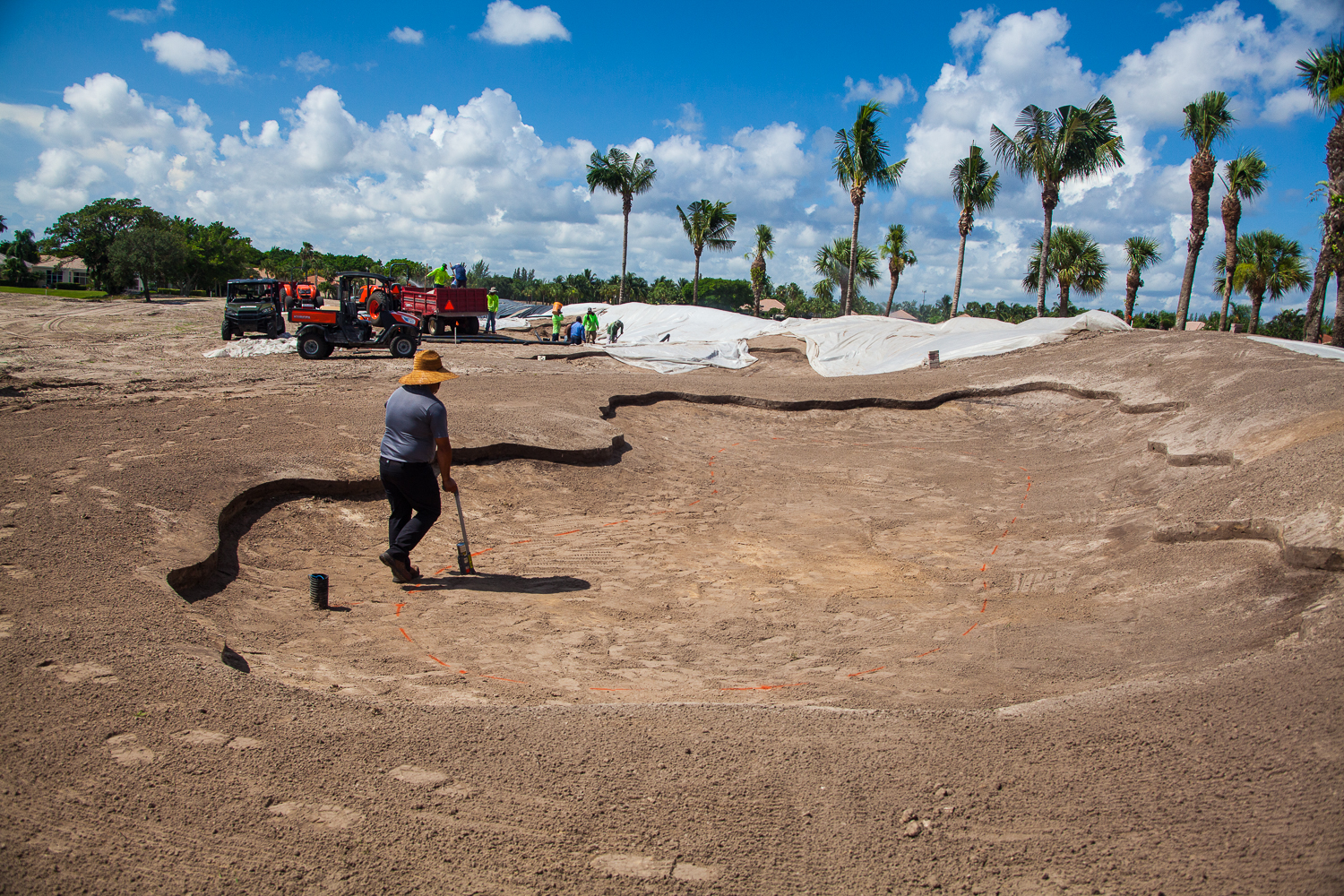 Our Mission Is To Provide
The Best Solution
There are no shortcuts to quality. Exacting standards as applied by consummate professionals is the mission of the Bates Golf Group on every task and every project.