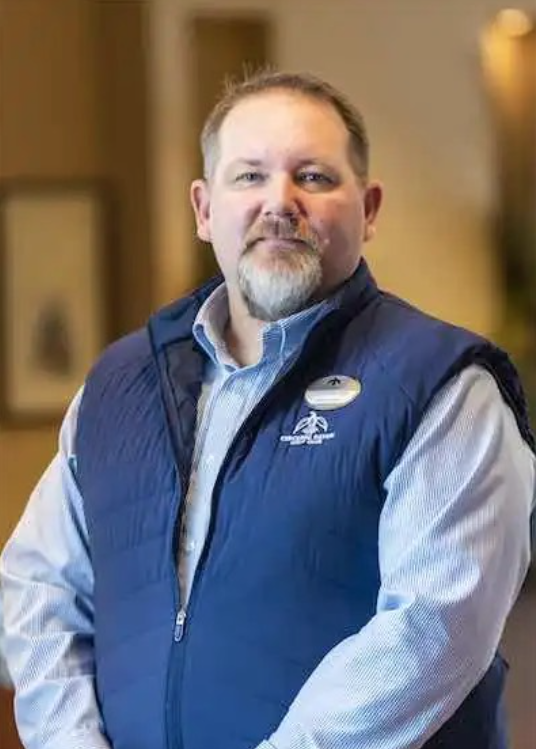 There is a new top dawg at Circling Raven Golf Course in Worley, Idaho.
Introducing, Christopher Runyan, PGA, Circling Raven's new Director of Golf.
Runyan, a U.S. Marine Veteran and life-long Palouse native, joins the golf club with a fist full of prestigious awards himself. He believes that each season offers the opportunity to build upon the previous one. Given the awards and accolades they have both won, he and the Course are setting the bar high.
"Having lived and worked in the region for many years I have always admired Circling Raven – its vast, beautiful setting and Gene Bates' ingenious course design," said Christopher Runyan, PGA, Circling Raven's new, award-winning Director of Golf. "The course has been the stage for many top competitive events – from the state amateur to the Circling Raven Championship, an Epson 'Road to the LPGA' Tour event – and it has never failed to garner lavish praise from the players for its routing, conditions, and beauty."
Christoper has won some very prestigious awards to include:
2021 Golf Digest "Best in State" Golf Coach
2020 PGA of America, National Patriot Award Recipient
2019, 2018, 2013-16 Pacific NW PGA Section Patriot Award Recipient
2019 Golf Digest "Best in State" Golf Coach
Typically, northern tier golf courses slow down or shut down during the long Winter season, not so at Idaho's Circling Raven Golf Course. They stepped it up big time with a new Director of Golf, new course awards and even a new $225,000 purse for the Epson, "Road to the LPGA Tour" event held annually on or about August 21-27. . . (Formally the Symetra Tour)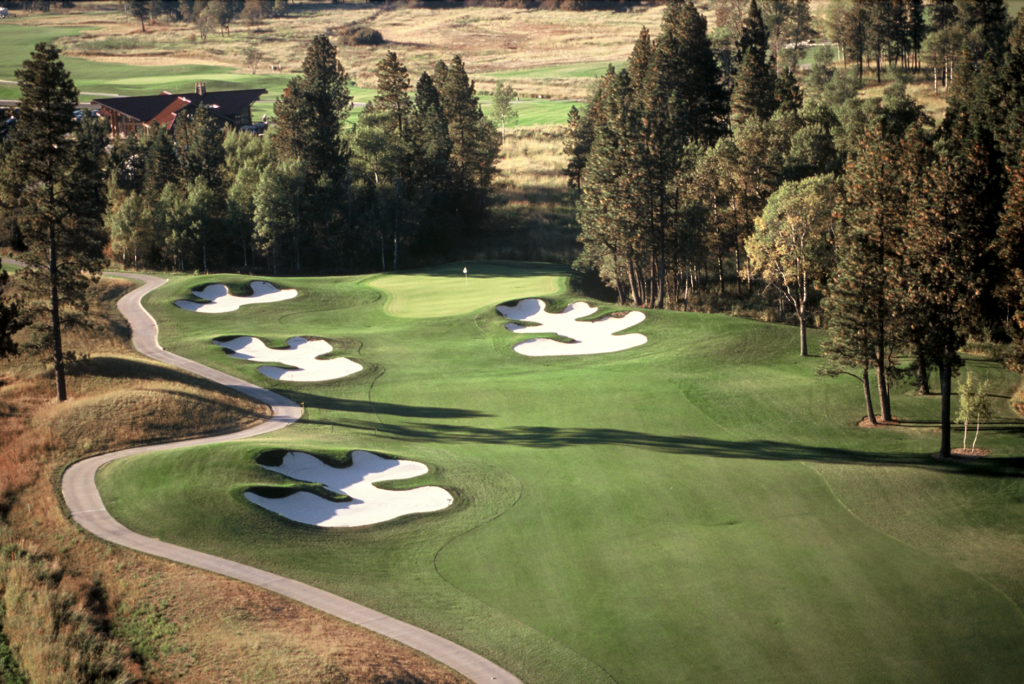 Circling Raven opened to the public in 2003 and since then they have garnered the acclaim of both the media and the golfing public with multiple top awards such as:
Best Casino Course in America
Top 100 U.S. Resort Course
#1 Public Course In Idaho – Golf Digest & Golfweek
2X PGA Merchandiser of the Year – Resort Category
And now, 20 years later, it has garnered the #1 Public Course In Idaho Award, for 2022-2023 by GolfPass's – Golfers' Choice Awards.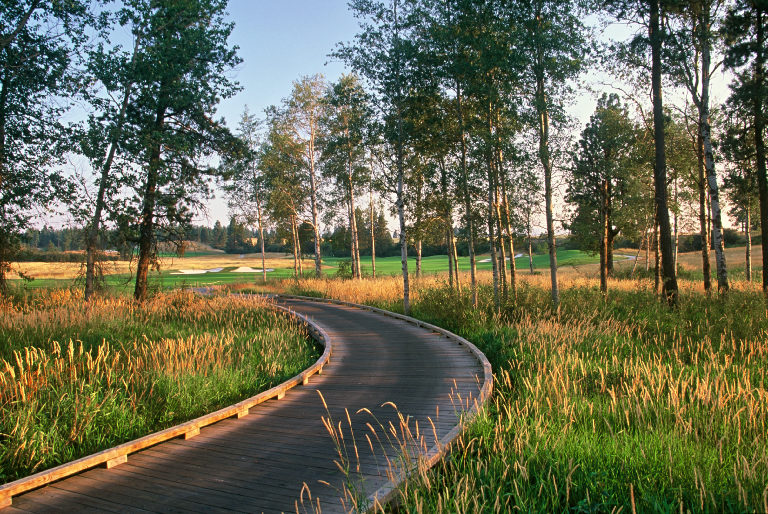 There have been lots of changes to the golf facility, hotel and casino over the years. Plus a list of awards for the original Gene Bates' golf course design keeps growing. However, one thing that has NOT changed one bit is the course design itself. After these past 20 years, the original design has stood the test of time and the scrutiny of multiple course reviewers, critics, public and pro golfers.
Two reasons for this longevity . . . Gene's marvelous and meticulous design over a tremendous variety of topography and #2, the amount of land the course is routed on. Typically, a par 72 course is built on 120-200 acres. In fact, the famed Old Course at St. Andrews is built on just 92 acres.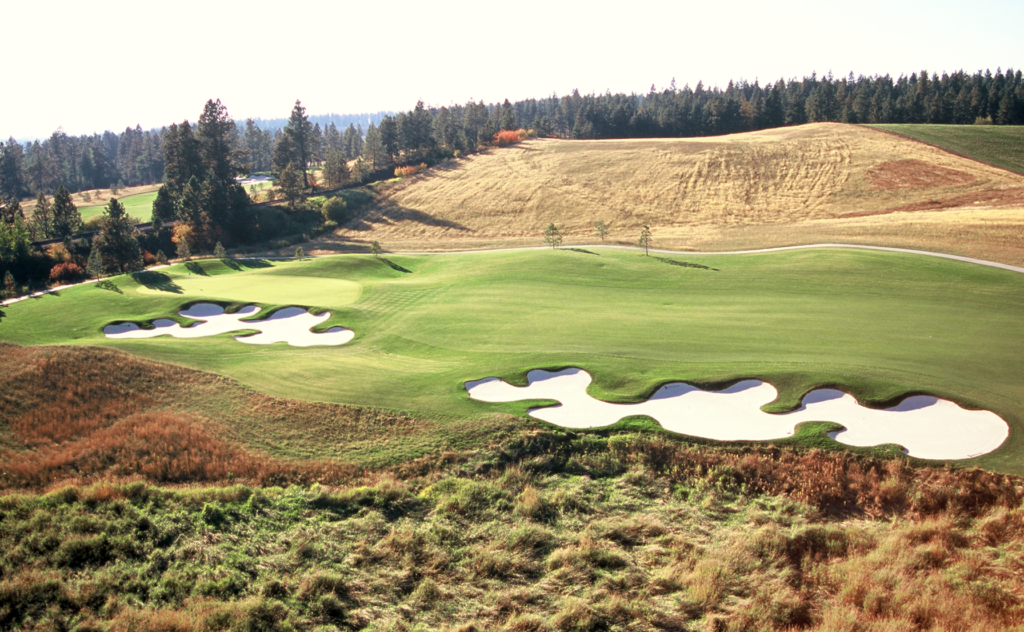 Gene's Circling Raven design traverses a whopping 620 acres as per the specific request of the tribal leaders. The solitude of each hole, and incredible views that encompass mountains, forests, wetlands and the open grasslands of the Palouse Region are incredible. Add to this the unbelievable and diverse wildlife that includes; elk, deer, moose, bears, wild turkeys and soaring eagles, just to name a few. Without a peer, this is one of the most unique and open designs in the world of golf.
Owned and operated by the Coeur d'Alene Tribe, Circling Raven Golf Course is located in Worley, Idaho which is in the panhandle area just southeast of Spokane, WA. For flyers, Spokane's Geiger Field is the best airport to fly into and is just under an hour's drive away from the resort.
Visitors are also enamored by the beautiful hotel which touts a rustic vibe, multiple restaurants & bars, spa services, an exciting casino and a plethora of top quality entertainment and events. See https://www.cdacasino.com/ for more information on this incredible get-a-way golf destination.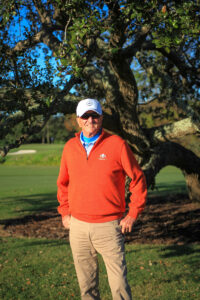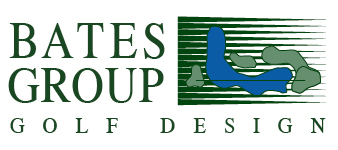 Article & Golf Images by: John R. Johnson – J2Golf.com